Workforce Enhancement Committee
The NHMA Workforce Development Committee works with Connecticut's educational community including Middle School, Comprehensive and Technical High Schools, and post-Secondary education. Additionally, communicates the workforce and educational needs of CT Manufacturers to Federal, State, and Local political representatives working with NHMA Legislative Committee and lobbyist, CASM to ensure that our members have a skilled, focused, talented and reliable work force.

THE INCUMBENT WORKER TRAINING PROGRAM - Training grants are available to help companies grow and maintain competitiveness by investing in training of their existing workforce. A Business Services Consultant will work directly with a company to design, develop, and provide funding for projects and can help businesses locate appropriate training providers. Job training programs may include training designed to increase the basic skills of employees including, but not limited to, training in written and oral communication, mathematics or science, or training in technical and technological skills. Incumbent Worker Training grants are structured to be flexible to meet the business's training objectives.
For more information contact the Business Services Consultant in your region.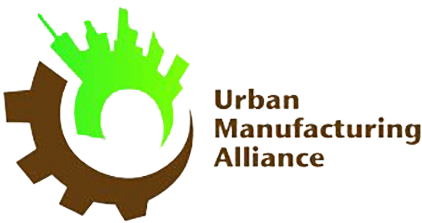 Urban Manufacturing Alliance Toolkit —How to Develop a Local Manufacturing Youth Internship Program—is for any economic development organization working with urban manufacturers and any youth organization that wants to partner to create a youth internship program.
How to Develop a Local Manufacturing Youth Internship Program

Join us!
Beyond Google – NHMA gives you more.
Partnering to assure the stability and growth of manufacturing.
Working together to ensure manufacturing works.